JAMM is so fortunate to be able to bring Mardra and Reggie Thomas to perform at JAMM Headquarters on September 22, 2019. Their CD "MATTERS OF THE HEART" is a perfect blend of jazz, soul & pop and was recorded here in Lansing.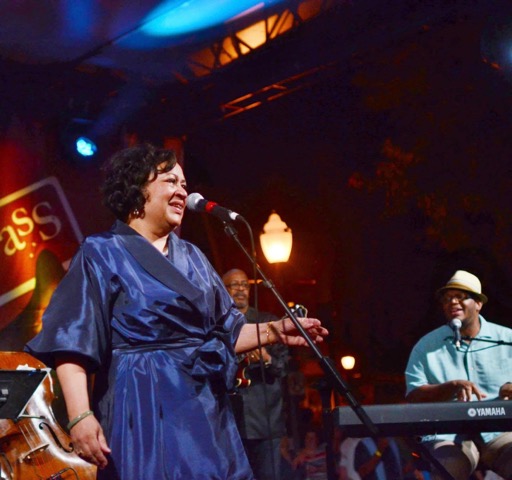 "Mardra Thomas has the impeccable phrasing of Nancy Wilson, and also the sharp tang reminiscent of Eartha Kitt. Reggie Thomas's piano stylings are so subtly supportive, but then blossom into beautifully melodic solo touches and motifs.
Grounded by Rodney Whitaker's deep woody sound on acoustic bass, there are flourishes via Perry Hughes guitar or Diego Rivera's sax. The drummer [Montez Coleman] is impeccable."
-Mike Stratton WLNZ LCC Radio
The "Matters of the Heart" CD can be purchase these locations:
cdbaby.com , iTunes.com or get your copy on 9/22/19 at the "Matters of the Heart" Jazz Brunch.